Clickfunnels Review: Is It Really That Great?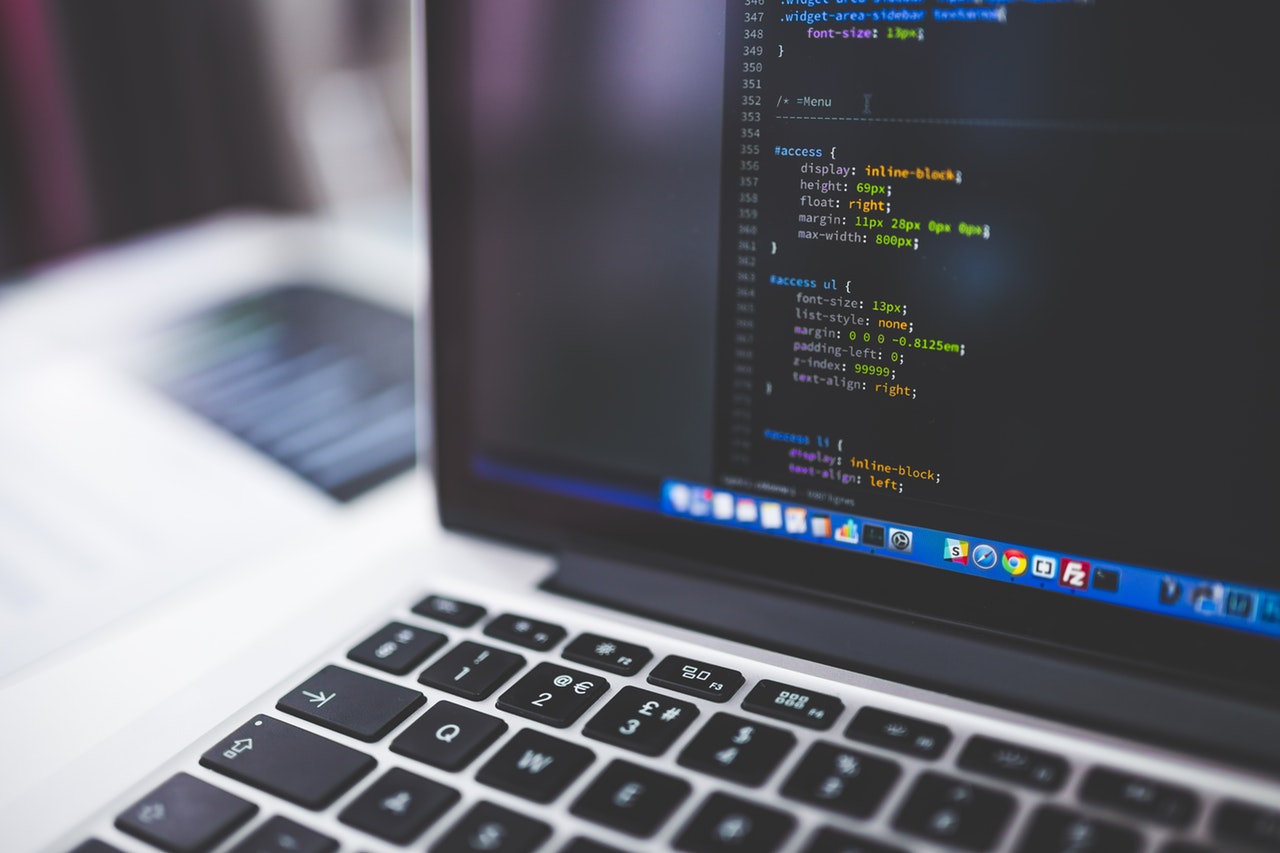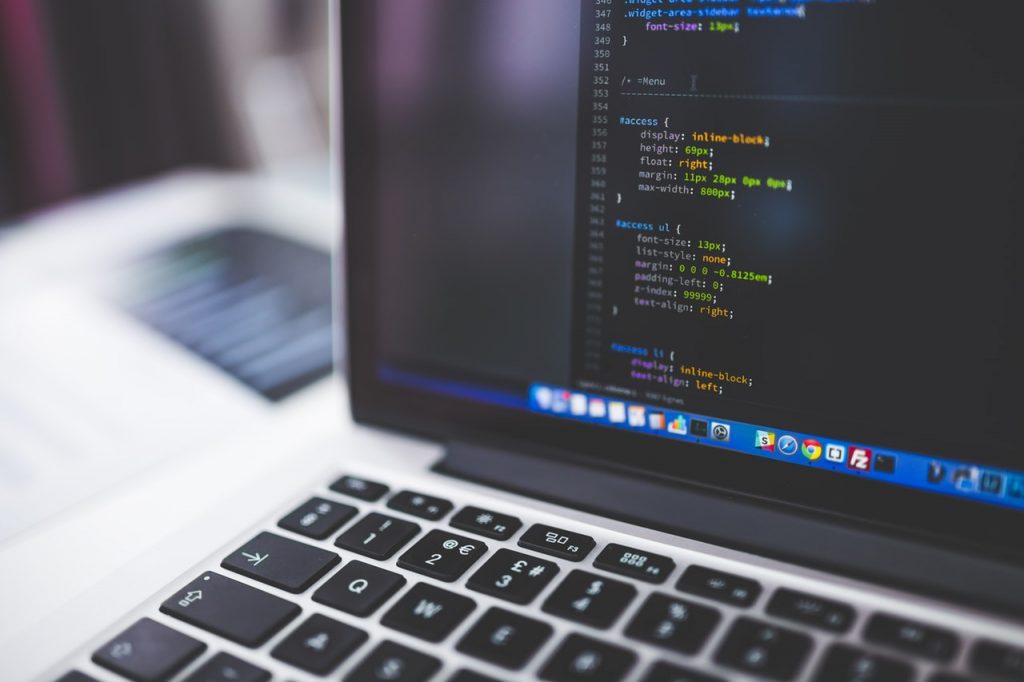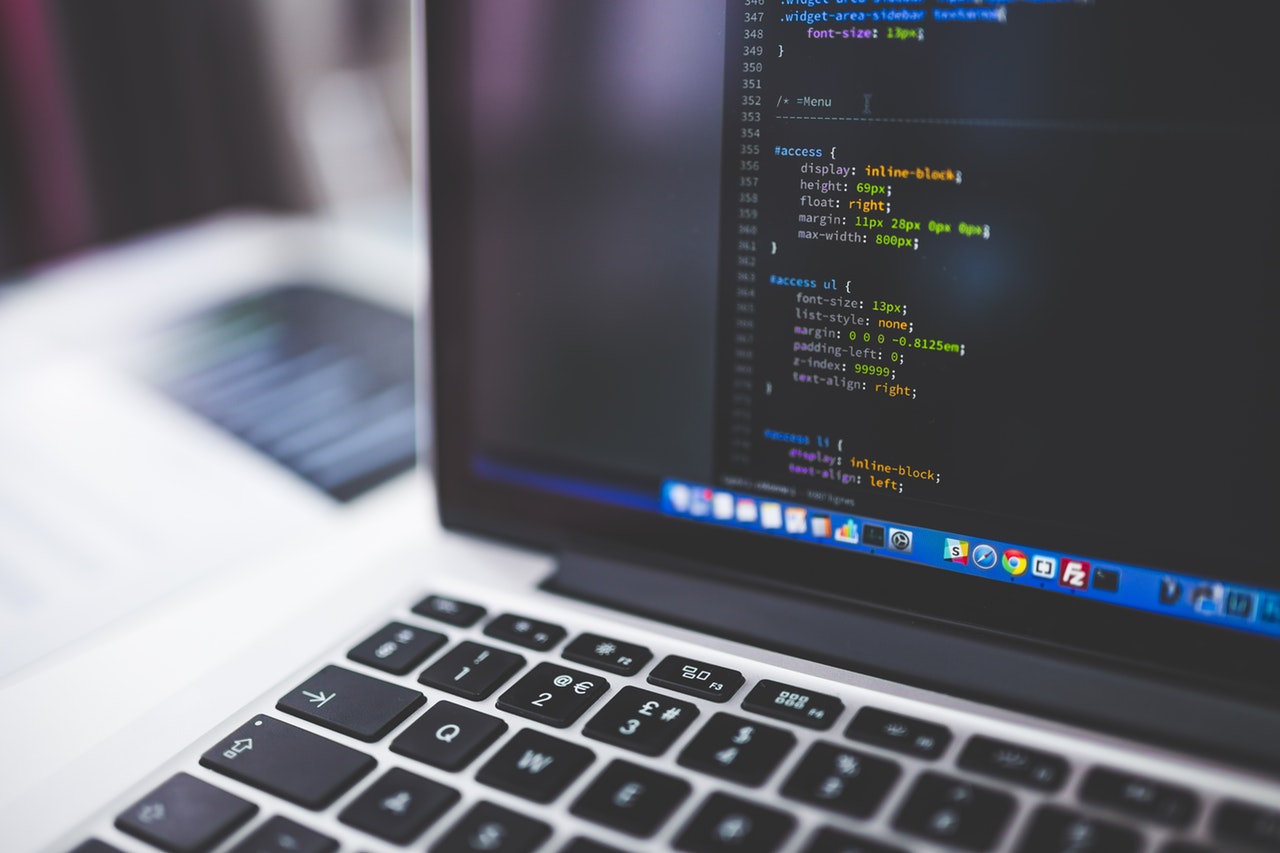 You may have heard of Clickfunnels before. Whether this is because someone recommended it to you for your business or you have been searching the internet looking for different website builders to use and stumbled upon it. Regardless of how you know about it you may have seen the price, seen the features, and read some reviews about Clickfunnels and you have asked yourself if it is really that great. Don't worry, we are here to give you a full clickfunnels review so you can compare it to other websites out there and see if it is worth the money. Keep reading to learn more.
Cost

The first thing we want to talk about is the cost of Clickfunnels. When you are running a business, it's important to know the cost of each item you are investing in, what the return on investment is, and how it will positively affect your business. That is why the cost of every business item is so important. The cost of Clickfunnels is $99 per month. This means you can cancel at any time and you are not locked in. You simply pay each month you are utilizing it. Some people may look at $99 per month and see that as a large number. If you were to put a funnel out though, you would need to pay a lot of different things and different people in order for that funnel to work properly. You would need to pay for different websites, coders, you would need to see what is working and what isn't. With Clickfunnels, everything is included for the $99 per month. So really, if it is something you are wanting in your business, it's a great price.

Features

There are so many features about Clickfunnels and that is why it has become such a popular item. With Clickfunnels, you go into the system and it has funnels already set up for whatever your final goal is. Some of these final goals can be selling a product, selling a service, registering people for a webinar, opting into an email list. The possibilities are endless! Clickfunnels knows all the different items a business can want and provides you will different options for funnels for that specific result. You can also take out pages along the way and still make yours unique, but all you need to do is upload your image and start writing in the place they design for that. They take the guessing work out of the funnel. If you don't have time to do that and your business is growing, the good news is you could hire that part out but if there were any issues or you needed to jump in and change something quickly, it's so user friendly that it will allow just about anyone to learn quickly and be able to do it.

Funnel

The funnel itself has been tested by Clickfunnels so it knows what will convert the highest for you. So that means the guessing work is out. The only negative about this and we see this as the only negative about Clickfunnels, in general, is that that means more people out there could have the exact same looking funnel as you. You want your business to look unique. The good news about this though is that as long as they are still converting high, this shouldn't be a big deal. If a funnel is not converting, Clickfunnels stops using that as an option for its members. That means Clickfunnels needs to be the ones staying on top of what is working and what isn't, not you. They also have incredible clickfunnels facebook support team which are always helpful.
Overall, you can see that Clickfunnels does a great job of finding out what its customer's specific needs are and has made a product that will do just that. Whatever your specific needs are for a sales funnel, Clickfunnels is a great option for that.
Now that we have dove into learning more and reviewing the different parts about Clickfunnels for you, we are going to compare that to a couple of other website builders so that you have an idea about what other options are out there for you which will help you in making your final decision even more. Remember, there are other website builders out there, we are here just to compare some, and the most popular ones.
WordPress
WordPress is the most popular website builder out there. It has a lot of different themes, layouts, and options to choose from. If you are wanting a complete unique page to any others out there, WordPress is a great option for that. WordPress can require (but it is not necessary for everything within the site) coding for different pages. So if you are looking for something very specific, you can hire a coder to do it within WordPress so that you get exactly what you are looking for.
Wix
Wix is one of the easiest website builders available on the market. It has a lot of preset templates and a lot of great images to choose from. The downside to Wix is that it does not do as well in the search engines of Google. If you are looking to create a quick site however, Wix is a good option for you.
As you can see, Clickfunnels has so many perks to it. The only downside really is that your funnel may look slightly like others out there though. By the time you think about all the little costs that other websites will cost your business and the time, Clickfunnels is definitely worth the money.
If you are looking to learn more about Clickfunnels or have questions about it, their support experts will be happy to answer them.