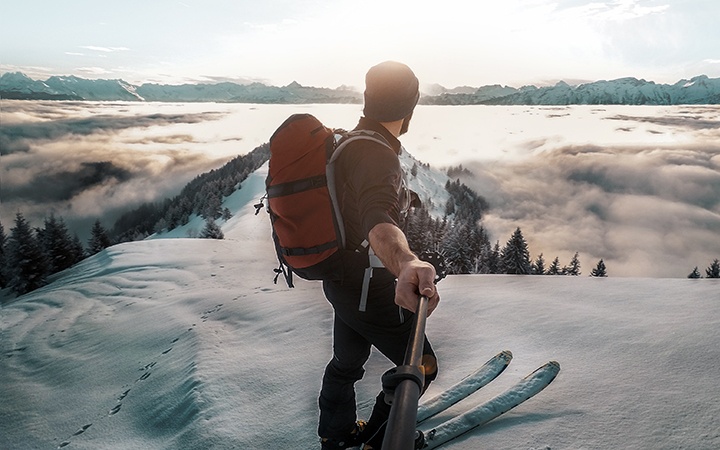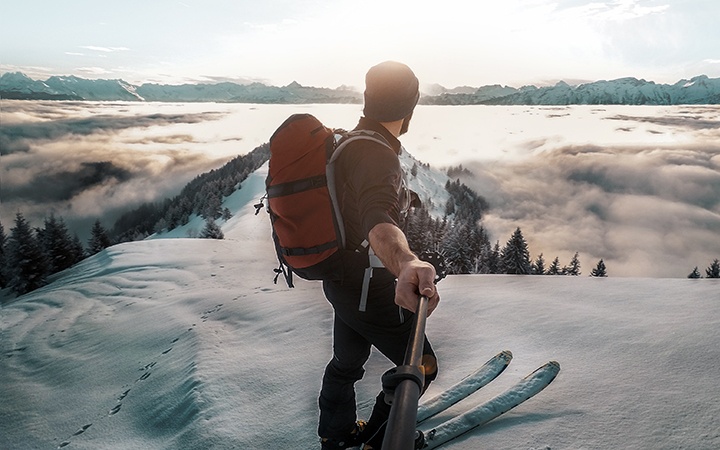 The Colorado Rockies are a majestic mountain range in the western United States. Skiing is one of the most popular activities in the Rockies, with resorts like Aspen, Breckenridge, and Vail drawing skiers and snowboarders from all over the world. The Rocky Mountains offer some of the best skiing in the country, with miles of pristine slopes and breathtaking views.
The skiing scene in the Rockies is popular for a number of reasons. The resorts are some of the best in the country, with plenty of slopes for all levels of skiers. The scenery is stunning, with snow-capped peaks and pristine valleys. And the towns in the Rockies are charming and picturesque, with a festive atmosphere that makes for a great ski vacation. Whether you're a beginner or an experienced skier, the Colorado Rockies are definitely worth a visit.
Some of the best ski resorts for skiing in the Colorado Rockies include Aspen, Breckenridge, and Vail. These resorts are all world-class destinations, with plenty of slopes for all levels of skiers. They also offer stunning scenery and a festive atmosphere, making them perfect for a ski vacation.
Aspen is one of the world-class ski resorts in the Rockies. It has plenty of slopes to suit all levels, with runs for both novices and experts alike. The mountain also boasts stunning scenery, making it a great place to spend a vacation.
Breckenridge is another popular destination for skiing in the Colorado Rockies. It has a full-service resort and a large variety …
More